Shenzhen Electronics Market
by Brendan Horan
–
September 3, 2012
This will be my last post for a while as I have a big side project on the go. More on that much later on approx early 2013.
Today I went to visit the Shenzhen Electronics Market in China. Its only 40mins away from where I live so its not hard to get to. If you are ever in China do stop by the Shenzhen Electronics Market. You want the Huaqiang Rd stop on the Luobao Line line, take exit "A".
My favorite two shopping centers are the SEG plaza and the Huaqiang electronics world. Seg is a massive 12 story building that has everything from small components all the way up to full PC's and laptops. (careful about fake goods). Huaqiang electronics world is in the Huaqiang building and has an amazing range of every component and chip VGA chips, MCH's, DRAM everything you wanted and did not want! Its also quite tall at five stories.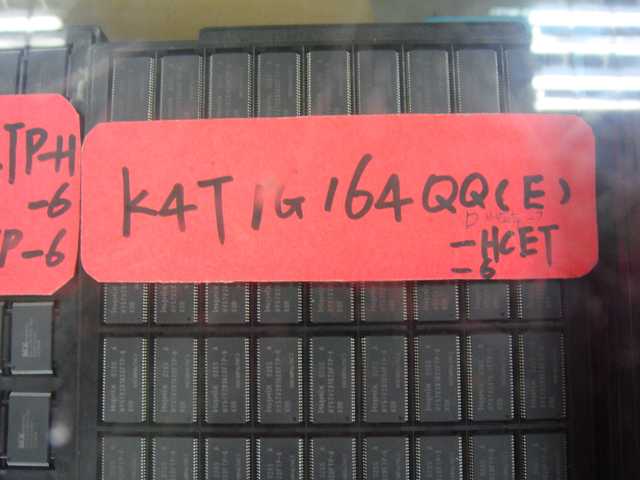 Some DRAM by the tray..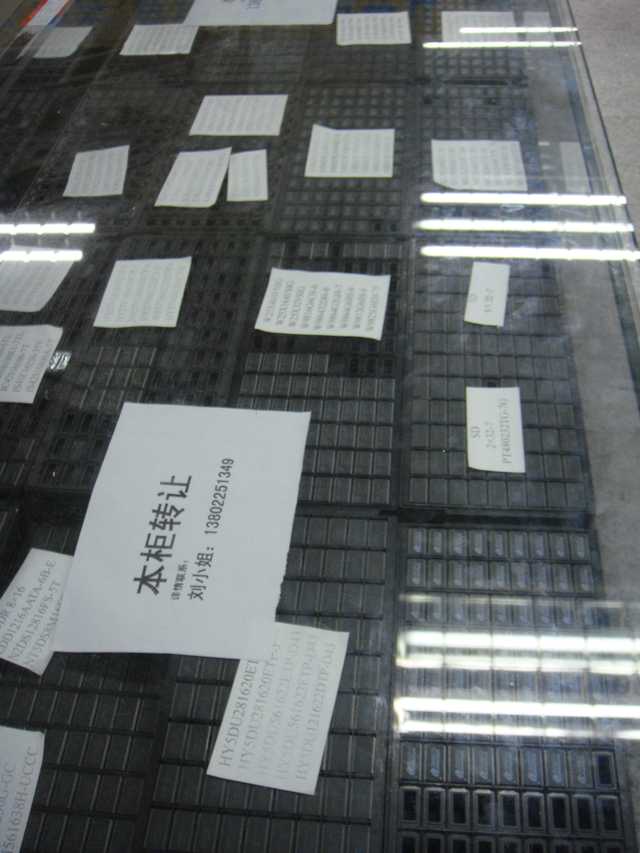 MOAR!
Hear is SEG, well part of it is huge.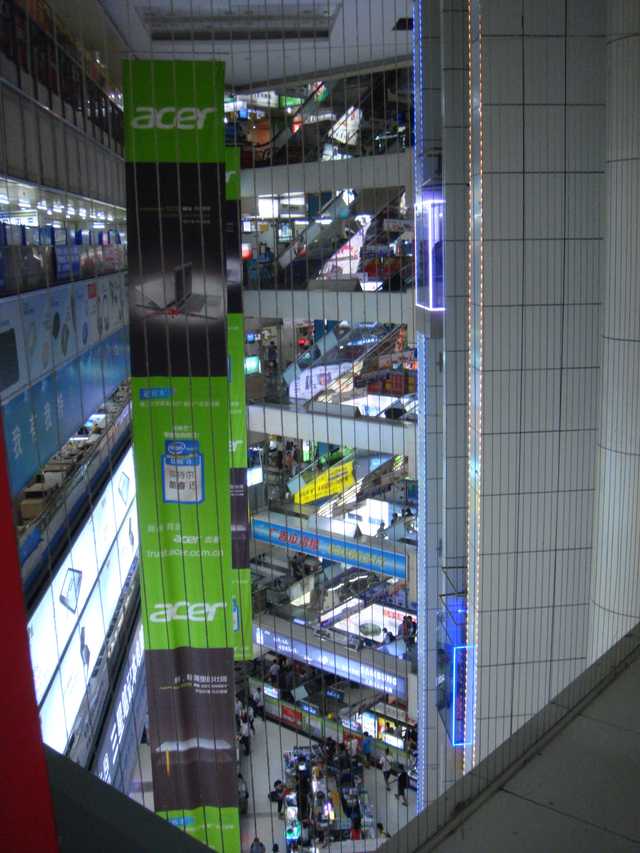 Some reels of components:-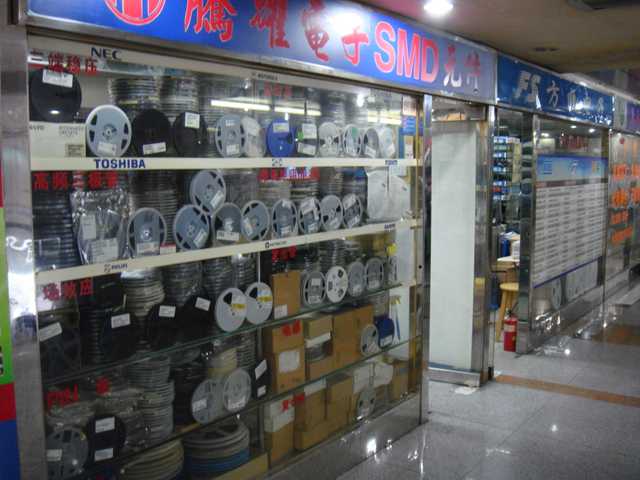 Small storesiselling LCD's:-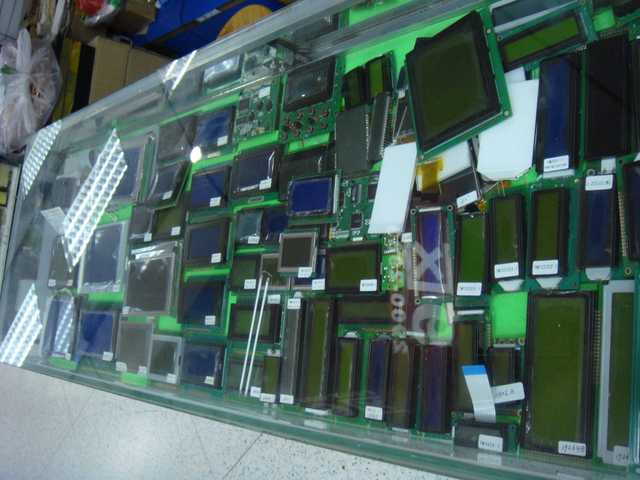 You can see all the pictures on my flicker